[ curation : Tunnel Vision(s) ]


---
Tunnel Vision(s)July 11th 2020 @ Starý Vítkovský tunel
Tunnel vision def.: defective sight in which objects cannot be properly seen if not close to the centre of the field of view.

Tunnel vision(s) def.: effective sight in which object:paradise can be fully comprehended at any spectrum of the given field of view.


Tunnel vision(s) was an aural sight seeing performance which celebrated language in context of sound and happening in one of Žižkov's hidden secrets, Starý Vítkovský Tunel.

Listeners were encouraged to experience the aural and visual environment by contributing their own interpretations of the context alongside our improvisational artists, in ways, for example, but not limited to, snapping, bopping, yapping, tapping, sopping, etc. & et. al..





In any area of the venue, a listener would be able to grasp a separate perspective to the language produced before them depending on their position of focus. Through improvised sound, movement, painting, poetry, and other nonsense, the objective of the event was to gift language and an organic context to the people who interact with it.



???????? / !!!!!!!!!!!!!!!


Tunnel vision(s) / poetry of the mouth , body / jazz horn and hand / painting of sound / the twisting of the body as self / tobacco promotion / safe place for you ( me ) / celebration of voicemail / accidental masquerades / pita bread and or hummus / a loud whisper , a hurt comma / pissed off & turned on / postmediative prose / free for you ( me ) / quaint interaction at bar with other / trotting cobble / sacred thought ( yours ) / dresses and other fabrics / echo of i love you ( tous ) / anti-poetry reading / jarring jazz / celebration of phrase / tunnel vision(s)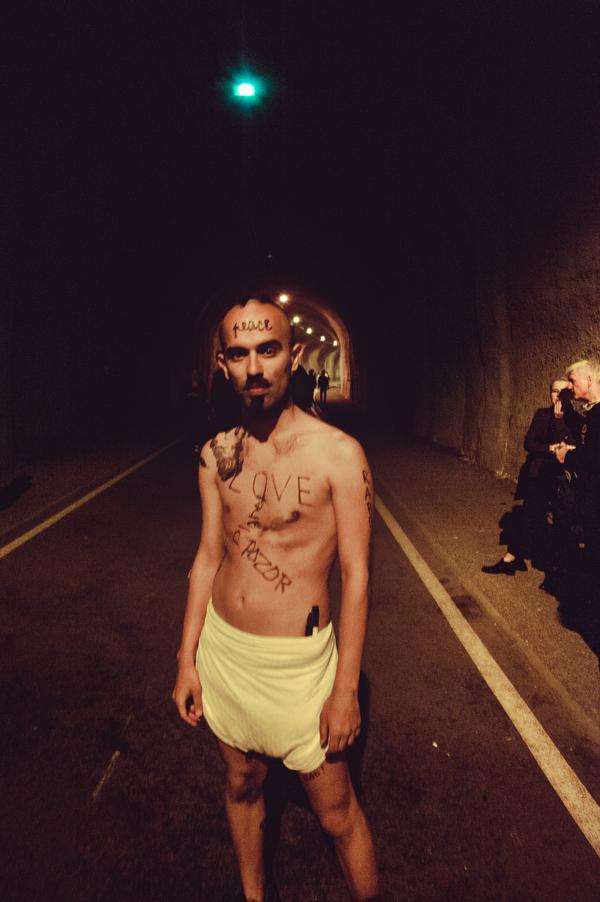 Readers

Tyko Say / Jaromír lelek / Michael Rowland / Anna Špirochová / Thor Garcia / Ásgeir H Ingólfsson / Adéla Hrdličková / Jo Blin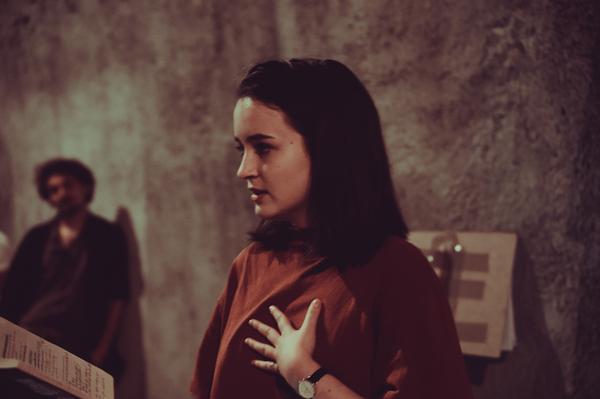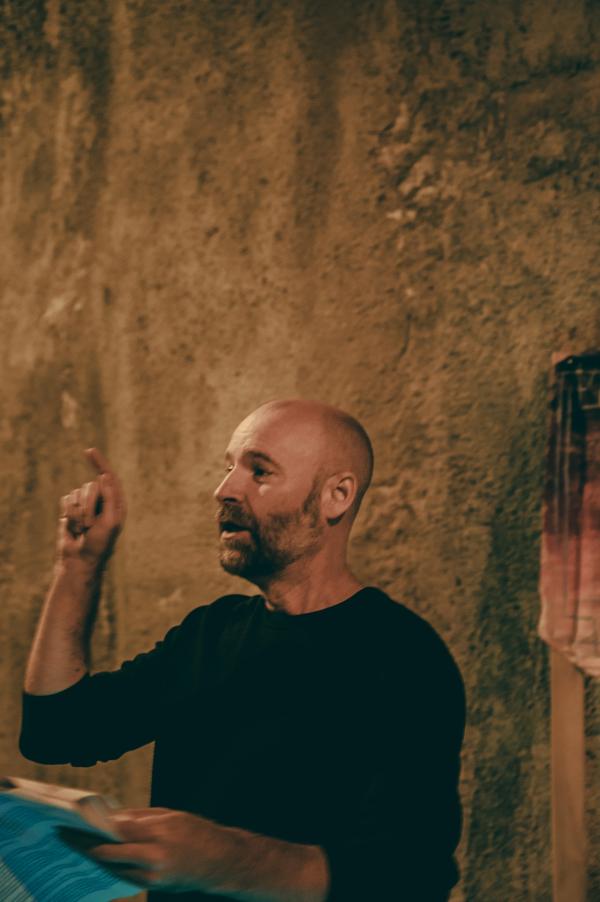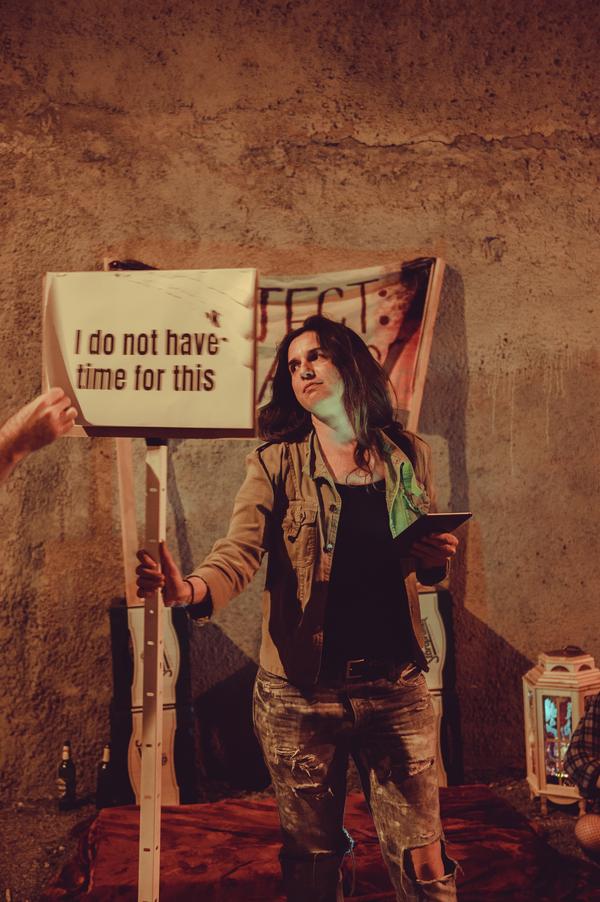 Musicians

Heyme Langbroek / Sandra Pasławska / Aton Saller / Néa Zon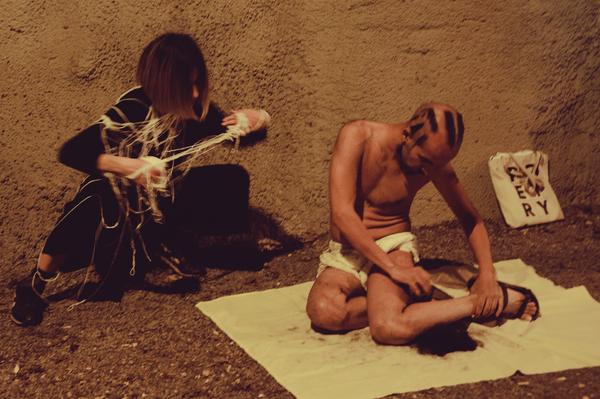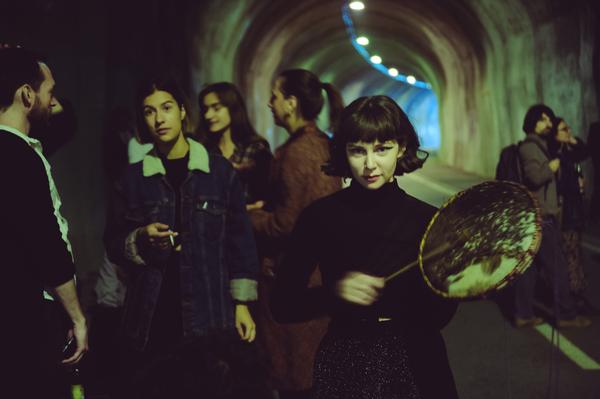 Performers

Yeva Kupchenko /
Soroush Sanaeinezhad Mary Palancar / Ágnes Popkorn / Sasha Honigman / Katya Shuman / Stefan Fiedler / Hunter Andrews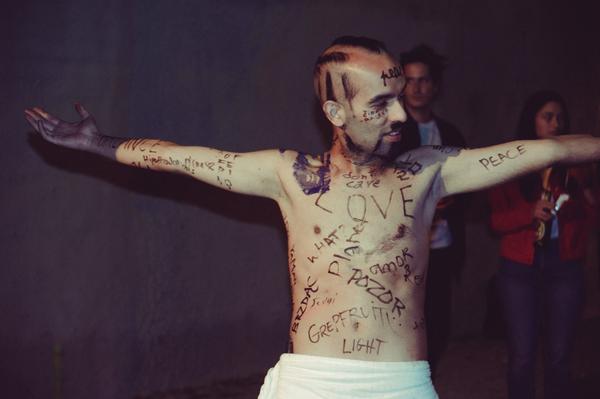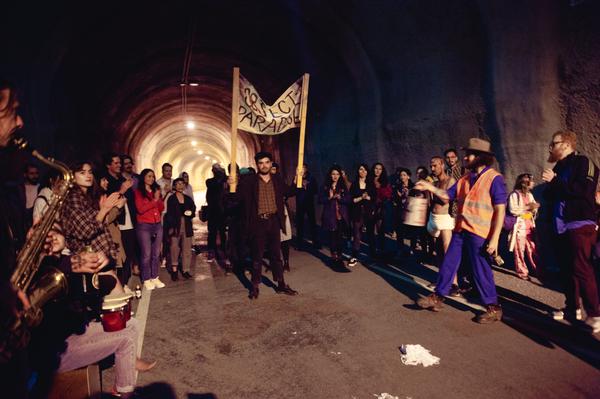 ---
︎ Seen in


Poetics collective OBJECT:PARADISE celebrates Žižkov (Prague Monitor)

There's a Projection Of Hope & Solidarity In Vinohrady (Prague Morning)


---